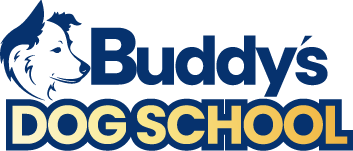 (405)659-7759
18351 N.E. 23rd St. Bldg. A, Harrah, OK 73045
We teach you the psychology of dogs and the philosophy of our training so you understand how the process works. When you understand why you are doing each exercise, you can better communicate to your dog what you want them to do. We also put a big emphasis on teaching your dog verbal language, so you are starting the foundation to an off leash dog from the first class!
Our training is different because we focus on behavior first! That means obedience can be the fun part and we are addressing the important manners first. Behavior training works fast because we keep things simple for the dogs and we don't use food rewards that are often misused as bribes and are ineffective for non food motivated dogs.
The first step is getting registered for orientation!
This is a one time class for humans only before we get started with your training program.  This class is focused on teaching you on how and why our training method works and answer any questions that come up, so you can decide if this is a good fit for you.
Call us for upcoming orientation dates!
Level 1
Fundamental Behavior
Level 2 
Basic Obedience
Level 3
Advanced Obedience
Level 4
Excellent Obedience
Rally Obedience
Novice, Advanced, Excellent
 Boarding School
Your dog lives in the trainer's home for the fastest results!
Home School
We come to you to tackle behaviors that are most difficult at home.
Private School
One on one classes at our facility in Harrah, OK.
Group School
Small groups to improve your dog's skills with more distractions!
Premium Food
Frozen Raw
100% natural kibble
100% natural canned
Plus more!
Bones
Great for teething puppies and cleaning adult teeth! 
Toys
Interactive and chewing options for every type of play style.
Beds
Machine washable and fits perfectly in the crate or around the house.
Training Tools
Quality tools for any size of dog and every stage of training.
Military Discounts
Available on any training program for active duty or veterans!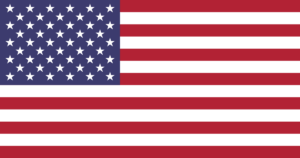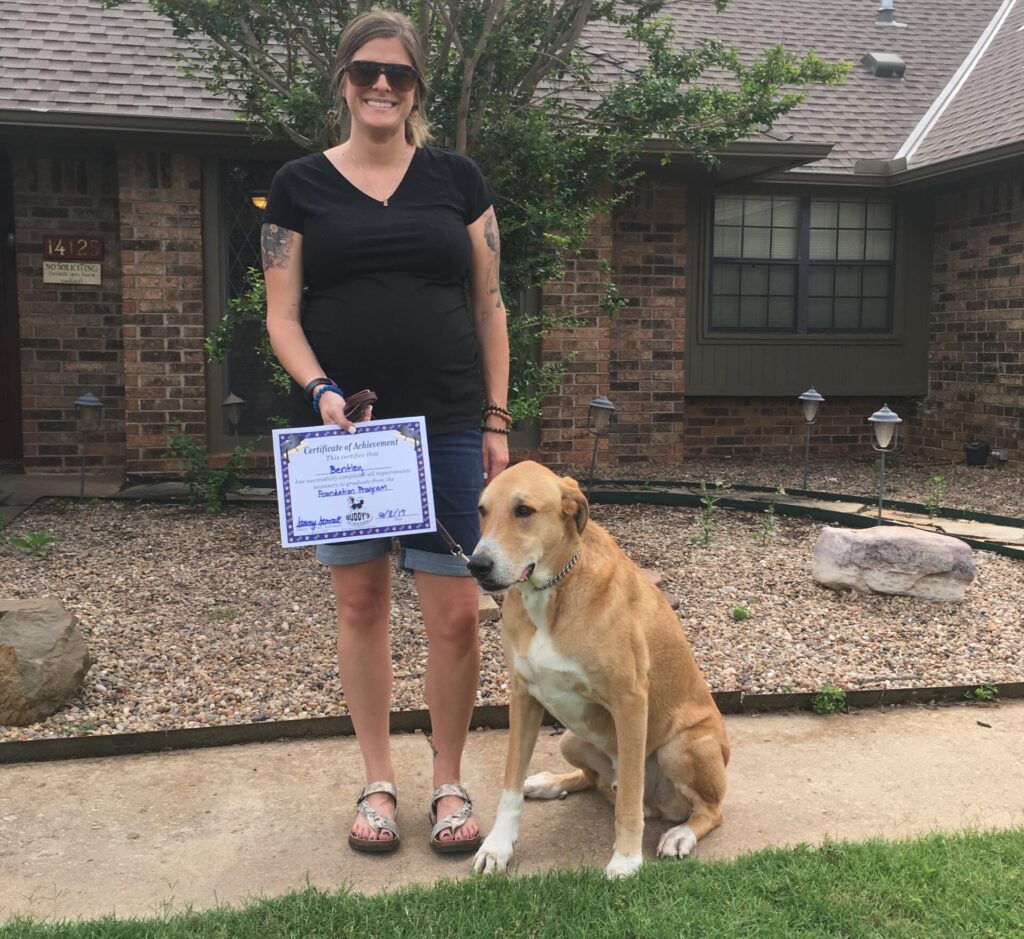 Dog behavior training is fast and effective because we look at the whole dog. When you focus on only one piece of the puzzle you are likely missing key elements to the solution. That's why we have solutions that work! At Buddy's Dog School, we balance praise and...
read more