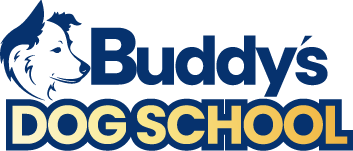 18351 N.E. 23rd St, Harrah, OK 73045
We teach you the psychology of dogs and the philosophy of our training so you understand how the process works. When you understand how and why you are doing each exercise, you can better communicate to your dog what you do and do not want them to do. We also put a big emphasis on teaching your dog verbal language, so you are starting the foundation to an off leash dog from the first class!
Our training is different because we focus on manners first! That means obedience can be the fun part and we are addressing the important behaviors first. Behavior training works fast because we keep things simple for the dogs and we don't use food rewards that are often misused as bribes and are ineffective for non food motivated dogs.
2 eyes
Auto Off
Auto Leave It
Heel
Auto Settle
Come/Here
Auto Wait
Crate Training
Potty Training
Sit
Down
Stand
Stay
Advanced Heel & Come/Here
Greeting people politely
Accepting routine handling for grooming and vet exams
Boarding School
∼
Home School
∼
Private School
∼
Group School
∼
Premium food selection
∼
Bones
∼
Toys
∼
Beds
∼
Training Tools
∼
Discounts available on any training program for active duty or veterans!
∼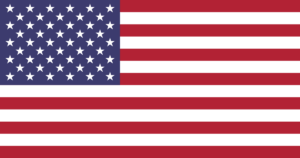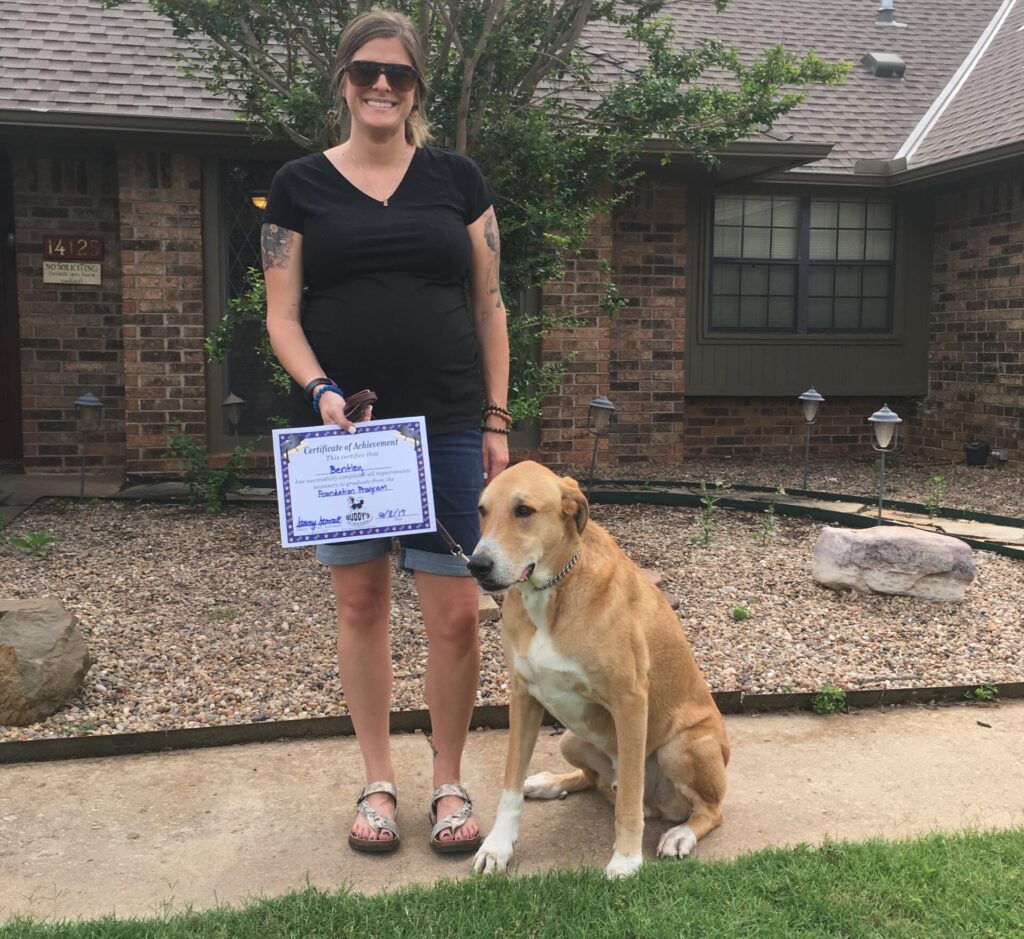 Dog behavior training is fast and effective because we look at the whole dog. When you focus on only one piece of the puzzle you are likely missing key elements to the solution. That's why we have solutions that work! At Buddy's Dog School, we balance praise and...
read more