Private Lessons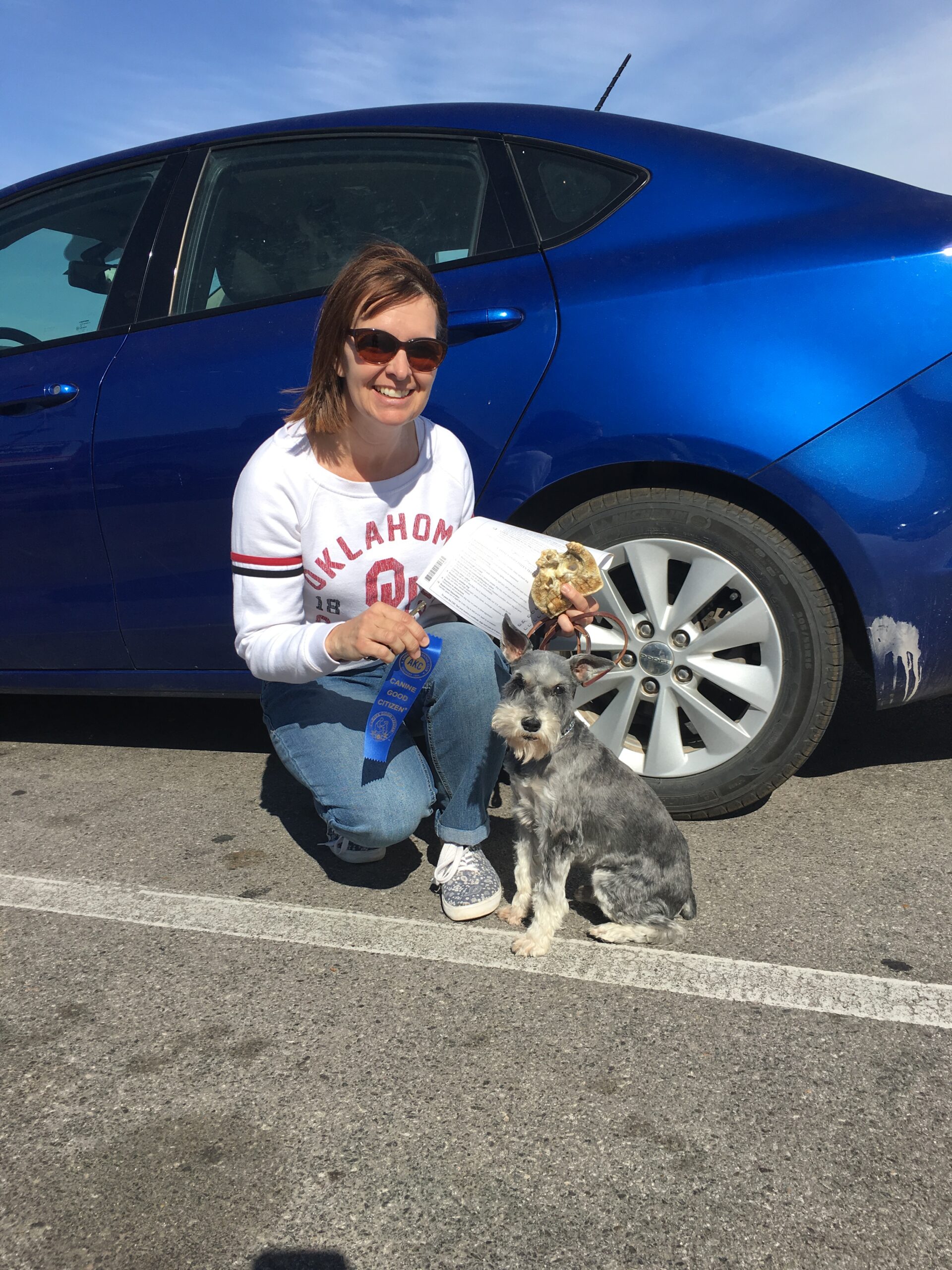 Private lessons provide one on one training with you and your dog.  Each lesson is approximately 1-1.5 hours and customized to fit your needs.  In each lesson, we will introduce the new exercise to your dog while explaining to you how to do it and why it is helpful.  Then you get hands on practice doing the same exercise with us there to guide you along the way giving you the confidence to practice each exercise on your own between lessons.  Various lesson packages are available to fit your training needs.
Board & Train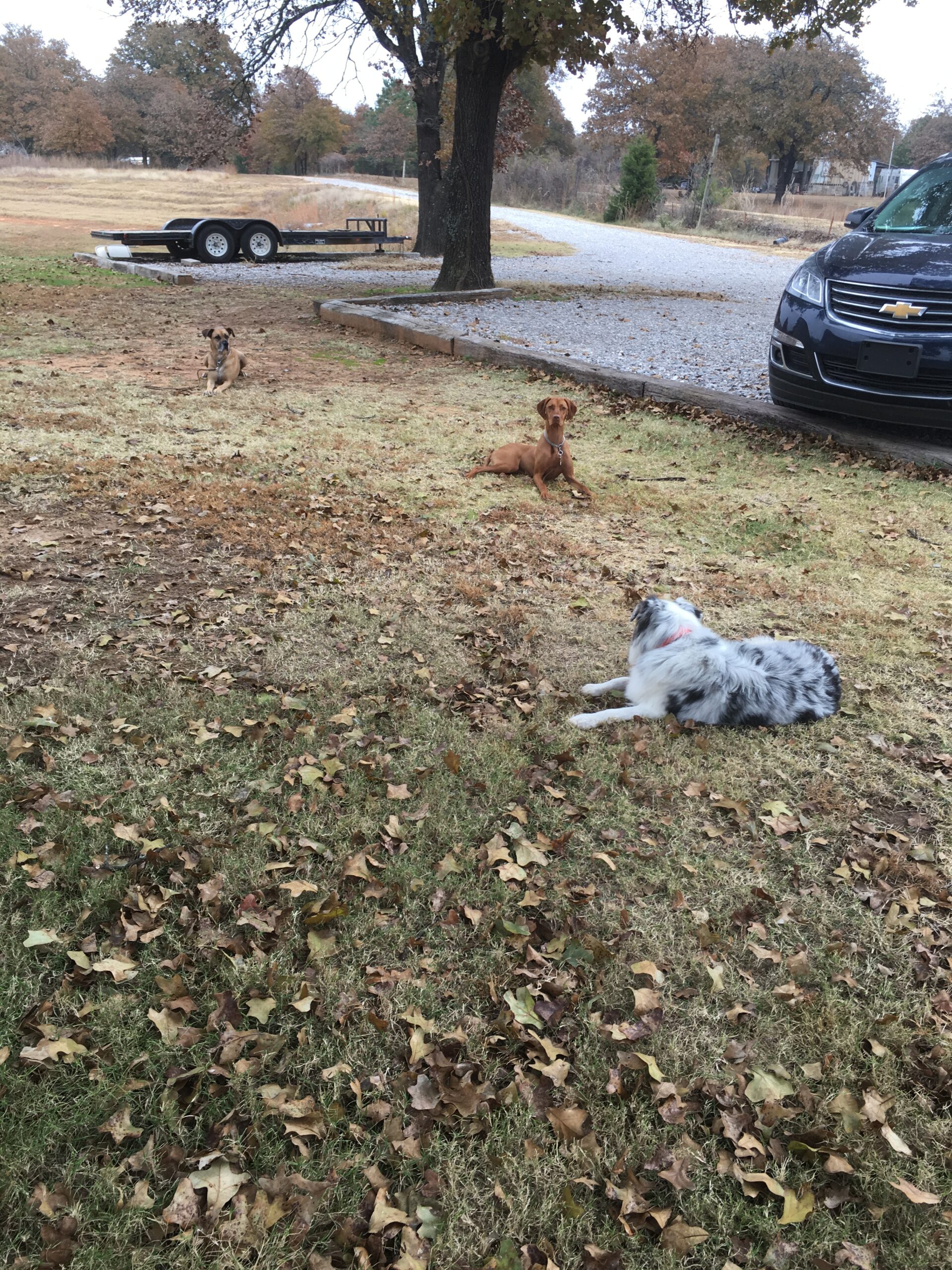 Our board and train program is the fastest way to see results.  Your dog lives in the trainer's home for training around the clock.  We cover everything from behavior problems such as reactive dogs or potty training trouble to general house manners like greeting guests politely or not bolting out doors to obedience training like walking on a loose leash, sit, down, come and so much more! We come to you to pick up and drop off your dog at your home.  A 2 hour private lesson is also included at the time of drop off so we can teach you how to maintain everything your dog has learned for lifelong results.  Frequent updates are provided during your dog's stay and we provide training support even after your dog comes home.
Exclusive services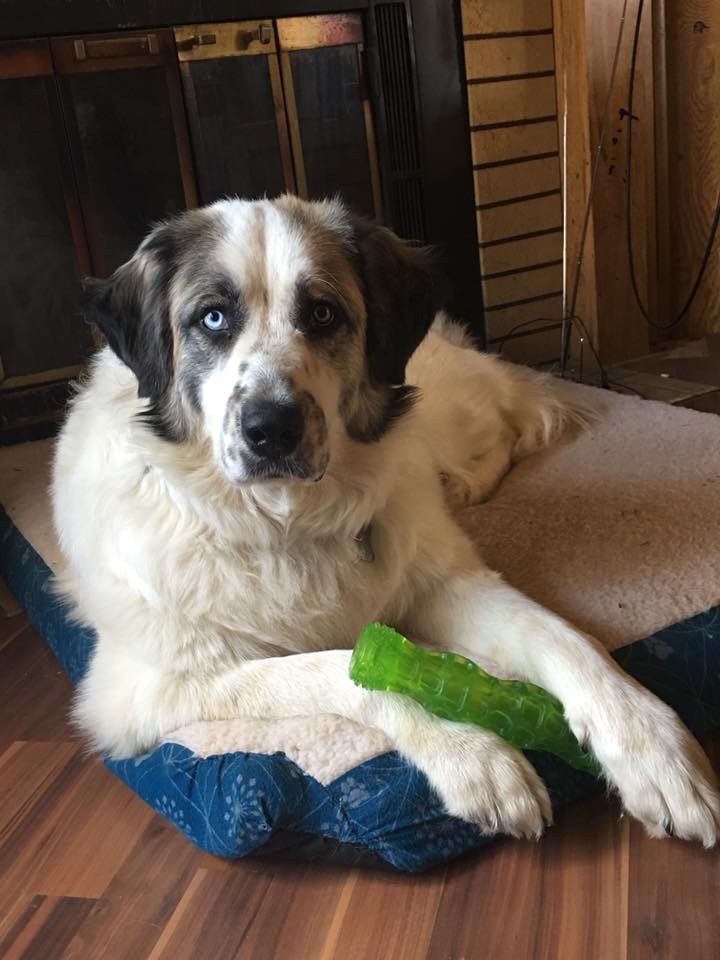 All of our training graduates have exclusive access to boarding with us and earning free private lessons!  If you need to board your dog, make us your first choice.  While you are away, you don't have to worry if your dog is learning all sorts of bad habits with us.  We will reinforce the basic rules we covered in your training program while providing a fun and safe environment for them to play and relax in while you are away.  You can also earn a free private lesson for every referral that enrolls in any of our training programs!  Referrals are the best and we appreciate every single one, so this is our thank you to you.
We work with any age, breed, or background.
We have solutions that work!
LIKE US ON FACEBOOK!
Follow our updates, tips, and announcements